The reason for Mike Tyson's return to the ring isn't Roy Jones or Evander Holyfield
We are finally going to see two giants of boxing history in the ring together, despite their combined age of 106, but the original inspiration for Mike Tyson's comeback wasn't Roy Jones, who he will face at the Staples Center, Los Angeles, on 28 November.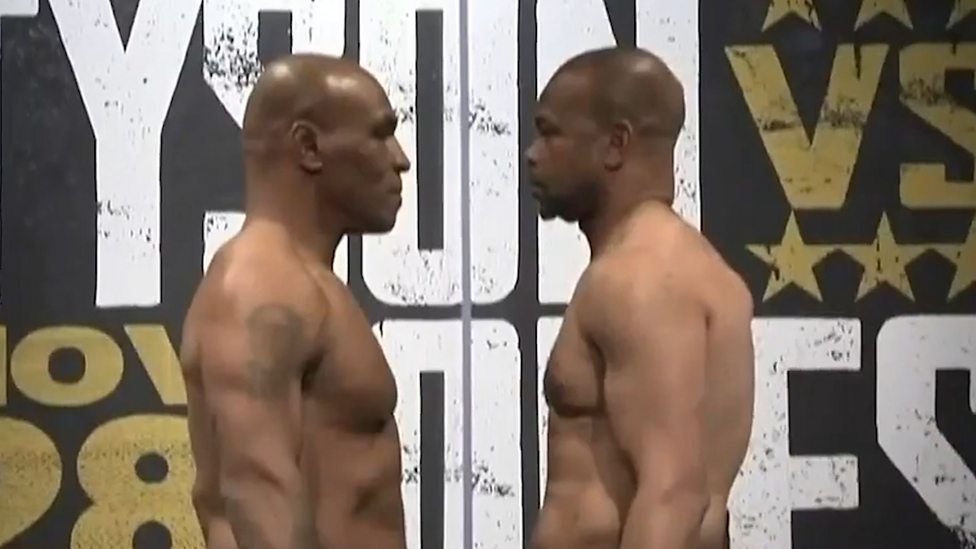 In their heyday, this fight would have been a historic event, but the stars never aligned for that to happen.
Before this unlikely comeback was confirmed, however, there were other names in the frame to be Tyson's potential opponent.
People talked about Evander Holyfield, Shanon Briggs, Wanderlei Silva, Tito Ortiz…but it was Bob Sapp, "The Beast", who made this fight possible.
Sapp, better known in recent years for kickboxing and MMA was proposed as an opponent for Tyson by his brother-in-law and, although that fight never happened, it sparked Tyson to come out of retirement.
"My brother-in-law asked if I'd fight Bob Sapp, because someone was offering a lot of money for me to face him. I told him to get lost, I wasn't up for that," said Mike Tyson.
"But then it got me thinking, what would the rules be? Could it be boxing?
"They accepted and so did I and that's why I started training."